I've seen these kinds of hands posted a lot, so I'm jacking one from cardschat to use as a quick lesson. This is from a 10NL full ring table:
Villian Stats (VPIP/PFR/AF): 14/12/62
Poker Stars, $0.05/$0.10 No-Limit Hold'em Cash, 9 Players
BTN: $10 (100 bb)
SB: $10.45 (104.5 bb)
Hero (BB): $10 (100 bb)
UTG+1: $104.29 (1,042.9 bb)
UTG+2: $18.23 (182.3 bb)
MP1: $7.60 (76 bb)
MP2: $10.38 (103.8 bb)
MP3: $26.83 (268.3 bb)
CO: $19.75 (197.5 bb)
Preflop: Hero is BB with Q♥A♠
5 folds, CO raises to $0.30, 2 folds, Hero calls $0.20
Flop: ($0.65) A♥ 7♣ T♦(2 players)
Hero checks, CO bets $0.40, Hero calls $0.40
Turn: ($1.45) 4♥ (2 players)
Hero checks, CO bets $0.75, Hero calls $0.75
River: ($2.95) 2♣ (2 players)
Hero checks, CO bets $1.90, Hero calls $1.90

So ignoring the hand up until the river because it was played really passively and there's some value lost potentially. Aside from that, if you're in a similar spot like this on the river, and you're planning on c/cing the river when there are no real busted bluffs, or you're not trying to induce a bluff from some reason, then you should always be bet/folding instead of check/calling. It's an extremely important point because you don't want your opponent checking behind with worse. Decide on a number you'd be confident in calling, and bet that amount instead of checking. Easy game!
================================================================================
What we're all about at
We offer the highest EV poker software, and training tools available on the net. These are recommended and used by today's top poker players from the world. We've been doing this since 2009 with the emphasis on offering unique and creative poker software that will help any level of poker player be a more thoughtful and successful player at the table. We'd invite you to check these titles out: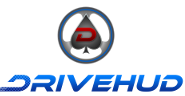 DriveHUD – DriveHUD is a poker database and HUD for your online poker play. It overlays a HUD on your online poker tables, and display vital stats about each opponent on your table. It tracks and records all of the hands that you play online. This allows you to review, re-play, filter, graph and analyze all of the hands you've played. So you can improve your poker game. LEARN MORE.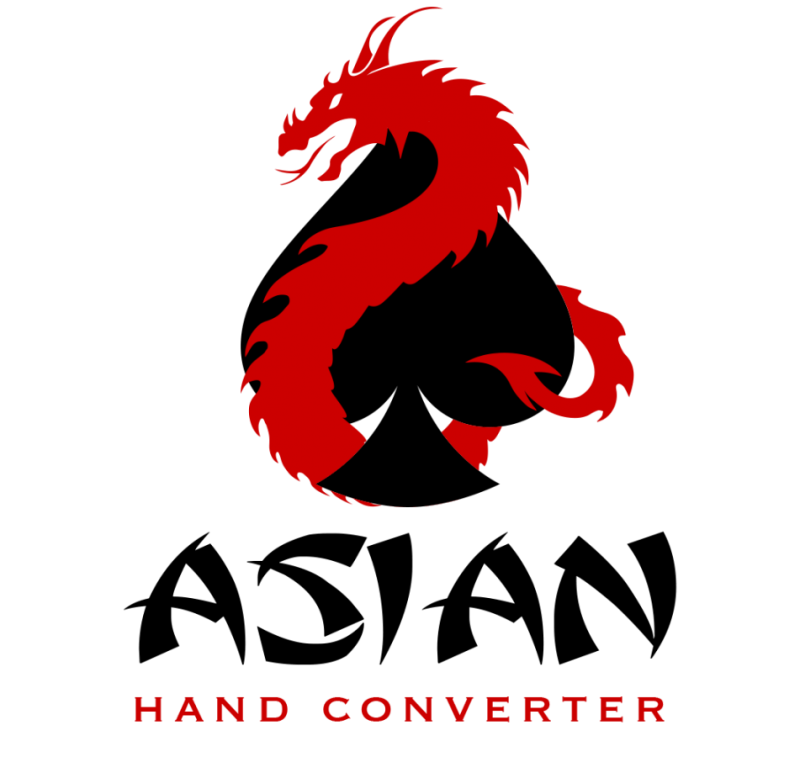 Asian Hand Converter – Asian Hand Converter allows you to track your online poker games and run a HUD on several popular Asian poker applications. It supports Poker King HUD, Red Dragon HUD, Bingo Poker (formally Hitea), PokerTime, PokerBros, and Upoker HUD. It works in conjunction with Holdem Manager, PokerTracker, and Drivehud (integrated into Drivehud). You can run multiple tables on these sites on your windows based PC with the use of most popular android emulators. The converter supports LDplayer, Bluestacks (beta), and Nox. LEARN MORE.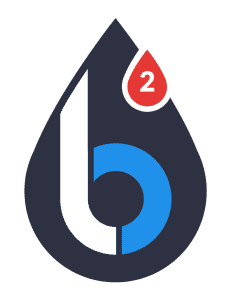 Leak Buster Software – Leak Buster is a poker software that interfaces with your Holdem Manager or PokerTracker database, and extracts key statistics about your play in order to find your largest poker leaks. Its unique scoring algorithm weighs the impact of your leak against average win-rates. And it suggests ways to correct those leaks through the use of videos (over 50) and written modules. LEARN MORE.

PokerZion – Get Started with PokerZion's Proven Poker Training for $7! From over 12+ years of playing poker, combined with techniques and tactics used to win over $500k+ in cash games, this the most comprehensive structured learning course on no-limit holdem. And it's only7$! All lessons include a combination of poker training videos, written and audio modules, quizzes and articles. LEARN MORE.