Poker tournaments are the favorite format of many. Whether you play just for fun or have more serious aspirations with poker, tournaments have their appeal. Many of them offer a chance at a big win that can provide a serious boost to your bankroll and sometimes even change your life entirely.
However, even for the best in the game, the variance that comes with playing tournaments is big and it's not that uncommon to go on the long stretches without a single significant win. When these stretches come around, they can be quite expensive, especially for those playing at a higher average buy-in level.
One way to offset this impact is through playing satellites, i.e. smaller qualifying events for the main tournament you want to play. Poker tournament satellites can be quite useful and many players specialize in playing them almost exclusively. But they also have certain downsides that you should be aware of.
Upsides of Tournament Satellites
Satellites definitely have more good sides than bad ones. For serious and competent players, they provide a way to get into bigger tournaments that they might be ready for in terms of skill but just don't have the bankroll yet.
For recreational players, tournament satellites are the only way to get their seats in major events. Most amateurs aren't prepared to put $10,000 on the line to compete in a WSOP Main Event. However, thanks to various online and live satellites, many of them have gotten their chance for as little as $50. And some of them have even managed to walk away with some decent profit for their efforts.
From that point of view, satellites are great for poker as they increase the appeal of the game. They help perpetuate the poker dream that anyone can make it big. With some skill and a bit of luck, you can get to sit with the "big boys" and compete in big tournaments with six and seven-figure prizes without risking huge amounts of money yourself.
Satellites are also quite amateur-friendly. Quite often, these events will finish before they reach the short-handed stage, as there will be a number of players all receiving the same prize (an entry to the target even). So, there is no need to play all the way to the end.
It's no secret that professionals act much better under pressure and they're usually better-equipped to handle short-handed situations by changing gears. Since this whole phase is often skipped entirely in satellites, amateurs don't have to deal with it.
Potential Pitfalls of Satellites
As good as satellites may be in the grand scheme of things, there are certain things you should know about them to avoid throwing your money away. One of the biggest things about these events is that the strategic approach required to be successful in satellites is quite a bit different from that needed in normal tournaments.
This is something you should learn before you decide to chase your luck and try to get your seat in the next big event. Since you're usually not playing to win but rather to stay alive until the number of players who qualify is reached, you need to have a different game-plan. It doesn't matter if you have a single big blind or if you're a chip leader when money is reached. Everyone gets the exact same prize.
Another problem with satellites is that you'll often face a dilemma. If you qualify for an even that's way out of your usual buy-in range, this won't magically make you ready to play in that event (bankroll or skill-vise). So, would you be better off deregistering (if that's an option) and adding the actual cash to your poker bankroll?
I guess the answer to that question really depends on what your goals in poker are.
If you just play for fun and want to get lucky, there is nothing wrong with just playing whatever tournaments you manage to qualify for. This won't help you steadily build your poker bankroll, of course, but if you aren't playing seriously, it doesn't really matter.
Professional and semi-professional players have a different approach to tournament satellites. They'll often use them as effective bankroll builders and will avoid playing in target tournaments altogether.
Summary
Tournament satellites have many benefits and if you're an MTT player, you should definitely know about these. Playing some satellites during your sessions can be a rather profitable proposition. If you're a casual player, these events are a great way to qualify for some tournaments that you just can't afford or don't feel comfortable buying into directly.
Whatever the case, you do need to be aware that certain strategy adjustments are required when playing satellites. Learning what these are and how to implement them into your game-plan is pretty much mandatory if you want to make the most out of the opportunities provided by satellites.
================================================================================
What we're all about at
We offer the highest EV poker software, and training tools available on the net. These are recommended and used by today's top poker players from the world. We've been doing this since 2009 with the emphasis on offering unique and creative poker software that will help any level of poker player be a more thoughtful and successful player at the table. We'd invite you to check these titles out: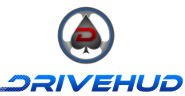 DriveHUD – DriveHUD is a poker database and HUD for your online poker play. It overlays a HUD on your online poker tables, and display vital stats about each opponent on your table. It tracks and records all of the hands that you play online. This allows you to review, re-play, filter, graph and analyze all of the hands you've played. So you can improve your poker game. LEARN MORE.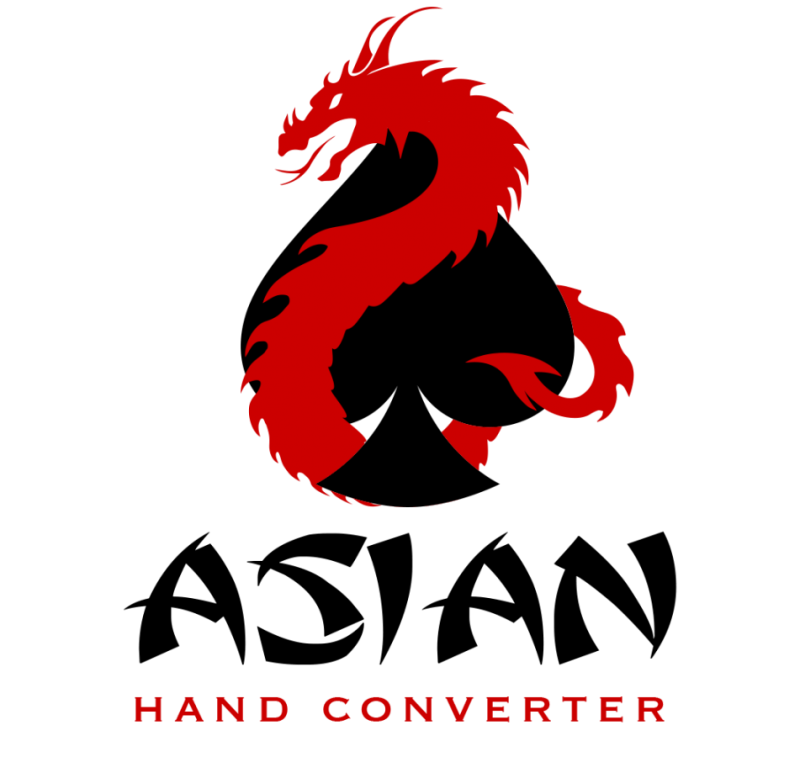 Asian Hand Converter – Asian Hand Converter allows you to track your online poker games and run a HUD on several popular Asian poker applications. It supports Poker King HUD, Red Dragon HUD, Bingo Poker (formally Hitea), PokerTime, PokerBros, and Upoker HUD. It works in conjunction with Holdem Manager, PokerTracker, and Drivehud (integrated into Drivehud). You can run multiple tables on these sites on your windows based PC with the use of most popular android emulators. The converter supports LDplayer, Bluestacks (beta), and Nox. LEARN MORE.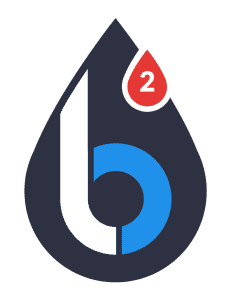 Leak Buster Software – Leak Buster is a poker software that interfaces with your Holdem Manager or PokerTracker database, and extracts key statistics about your play in order to find your largest poker leaks. Its unique scoring algorithm weighs the impact of your leak against average win-rates. And it suggests ways to correct those leaks through the use of videos (over 50) and written modules. LEARN MORE.

PokerZion – Get Started with PokerZion's Proven Poker Training for $7! From over 12+ years of playing poker, combined with techniques and tactics used to win over $500k+ in cash games, this the most comprehensive structured learning course on no-limit holdem. And it's only7$! All lessons include a combination of poker training videos, written and audio modules, quizzes and articles. LEARN MORE.