The woke culture continues to try to take over poker and completely overhaul it in terms of gender representation.
According to a wide array of activists, poker playing cards are patriarchally skewed to the male gender and the female gender is forced to take a backseat. So, have you ever heard of Gender-neutral poker cards?
To that end, forensic psychology graduate, Indy Mellink, has given the playing cards a makeover to reflect gender neutrality. Mellink has even gone a step further to design and distribute the gender-neutral cards.
But has she taken it too far? Are they likely to be adopted by the wider poker community?
And are we about to lose our symbolic Kings, Queens, and Jacks to the woke culture?
Is it all about equality or are they pushing it too far?
From time immemorial, poker has been an organized game with each poker card having a unique value. It so happens that kings have a higher value compared to queens, an issue that Mellink's attempts to tackle.
"If we have this hierarchy that the king is worth more than the queen, then this subtle inequality influences people in their daily life because it's just another way of saying hey, you're less important," Mellink
So, basically, Mellink just replaces kings and queens with other symbols that she perceives to be more gender-neutral.
First, kings have been replaced by Gold Bars, silver coins have replaced queens, and bronze Shields have replaced Jacks.
The gender-neutral cards come in two types of decks, red and black.
At the moment, one deck is retailing at $11.90.
Kings=Gold Bars
Queens=Silver Coins
Jacks=bronze shields
Mayan Segal Gender-Neutral Poker cards
Mayan Segal is the pioneer of genderless cards, Queeng. Segal started with a dream which later materialized thanks to crowdfunding at Indiegogo.
Segal's cards are a little bit different from Mellink's cards.
Monarch Cards = King Cards (Monarch can be male or female.)
Duchess or Duke Cards = Queen Cards (So that there can be both a male and a female representation).
Prince or Princess Cards = Jack Cards (Both male and female representation.
Hit or Miss
At this point in time, we can't say that Gender-neutral cards have been received with open hands.
In fact, the prevailing sentiment towards the cards leans more to the negative.
I sampled a few reactions from Twitter.
As if the people who would buy such things enjoy life.

— TommyD (@KneelB4Zodd) January 19, 2021
To be honest when I saw the headline was expecting something even more ridiculous. But okay she's decided to take the people out basically therefore making it even to https://t.co/0lsjEfSIvj could argue that Queen is above Jack so it evens out?

— Shane McCormack (@ShaneMcCormack2) January 19, 2021
Madness, futility……. lacking real problems to solve, this is a great example of what the "first world problems" expression stands for.

— Ganduleria (@ganduleria) January 19, 2021
Gauging from the responses, so far, in my own opinion, gender-neutral cards have been a miss.
However, in the future, they may be assimilated completely in poker. But we have to wait and see.
================================================================================
What we're all about at
We offer the highest EV poker software, and training tools available on the net. These are recommended and used by today's top poker players from the world. We've been doing this since 2009 with the emphasis on offering unique and creative poker software that will help any level of poker player be a more thoughtful and successful player at the table. We'd invite you to check these titles out: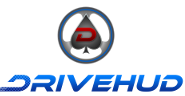 DriveHUD – DriveHUD is a poker database and HUD for your online poker play. It overlays a HUD on your online poker tables, and display vital stats about each opponent on your table. It tracks and records all of the hands that you play online. This allows you to review, re-play, filter, graph and analyze all of the hands you've played. So you can improve your poker game. LEARN MORE.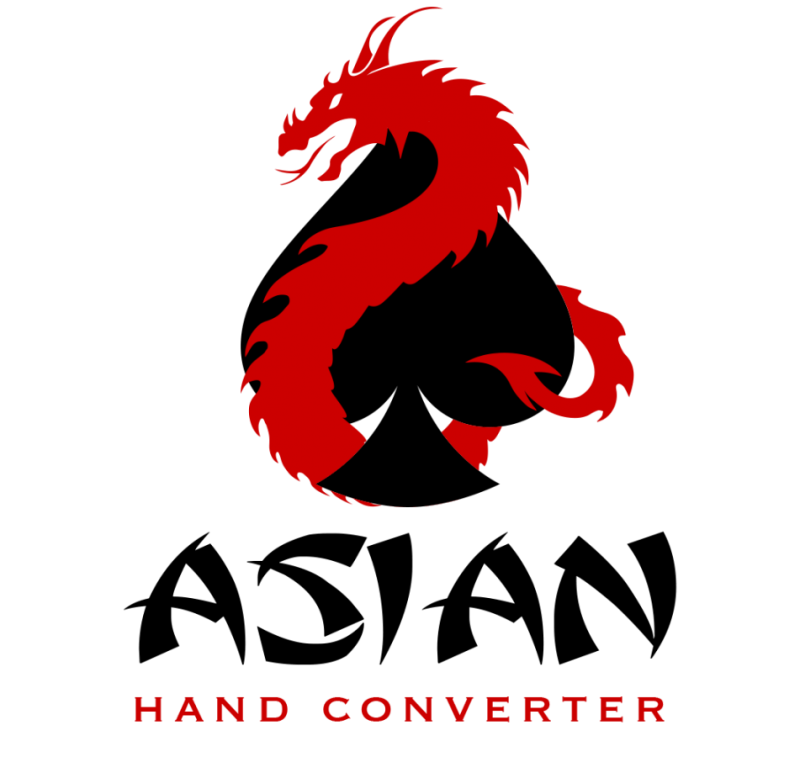 Asian Hand Converter – Asian Hand Converter allows you to track your online poker games and run a HUD on several popular Asian poker applications. It supports Poker King HUD, Red Dragon HUD, Bingo Poker (formally Hitea), PokerTime, PokerBros, and Upoker HUD. It works in conjunction with Holdem Manager, PokerTracker, and Drivehud (integrated into Drivehud). You can run multiple tables on these sites on your windows based PC with the use of most popular android emulators. The converter supports LDplayer, Bluestacks (beta), and Nox. LEARN MORE.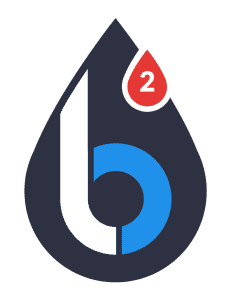 Leak Buster Software – Leak Buster is a poker software that interfaces with your Holdem Manager or PokerTracker database, and extracts key statistics about your play in order to find your largest poker leaks. Its unique scoring algorithm weighs the impact of your leak against average win-rates. And it suggests ways to correct those leaks through the use of videos (over 50) and written modules. LEARN MORE.

PokerZion – Get Started with PokerZion's Proven Poker Training for $7! From over 12+ years of playing poker, combined with techniques and tactics used to win over $500k+ in cash games, this the most comprehensive structured learning course on no-limit holdem. And it's only7$! All lessons include a combination of poker training videos, written and audio modules, quizzes and articles. LEARN MORE.