If you're a cash game player you've probably come across tables offering bad beat jackpots. These are available both online and in live environments although exact conditions and requirements can vary greatly from one room to another. The basic premise of these jackpots is: if you or someone else loses while holding a very strong hand, they get the lion's share of the jackpot. The rest is distributed to the winner and other players at the table.
But if you're new to poker in general, you might be wondering where does the bad beat jackpot amount come from, how likely you are to win it, and if it makes sense to play in the games that run this kind of a promotion in the first place. Hopefully, this article will answer these and any other questions you might have.
Bad Beat Jackpot Basics
Almost every room on the planet that offers a bad beat jackpot uses players' money to fund. They'll either take a certain fixed amount from each pot to go towards the progressive pool or they'll have rake that's higher than what's usual for the particular stake level. So, the money that's up for grabs isn't a gift – you and other players in the game pay for it.
Bigger rooms will usually put out the cash for the seed amount. Once someone wins the jackpot, the amount for the next winner won't be returned to zero. Instead, the room will front the seed cash, so that even if another qualifying bad beat happens on the very next hand there is something to be won.
Conditions for winning the jackpot can vary greatly. In most Hold'em games, you'll have to lose with a hand that's at least as strong as four of a kind or better. Overtime, though, as the jackpot amount gets bigger and there are no winners, the room can lower the requirements. At any given time, there will be information somewhere that tells you exactly what the requirements are at a particular moment. If you can't find any, feel free to ask the dealer or the floor manager.
Special Jackpot Rules to Be Aware Of
Bad beat jackpots aren't a standard part of poker. Thus, every room is free to tailor the rules however they see fit and it's the players' responsibility to make sure they know these rules and adhere to them.
One quite common rule for bad beat jackpots is that both hole cards have to be used to create both the winning and the losing combination. So, if you have a straight flush with just one hole card and lose to an opponent with a higher straight flush, you might not qualify.
Another very important rule that most rooms will have in place is that players involved in a hand mustn't talk about their hole cards. If you announce that you have a quads before the action is over, for example, you might forfeit your right to the jackpot. This can be very painful but it's been known to happen so just try to stay silent until the showdown.
You should also know that only players who are dealt into a hand are entitled to the share of the jackpot. If you take a break and walk away from the table and the bad beat hand happens, you won't get anything. So, if you decide to play at a bad beat jackpot table, try to take as few breaks as possible.
Should You Play at Bad Beat Jackpot Tables?
When all is said and done, does it make sense to choose bad beat tables over regular ones? The answer to these questions really depends on the situation. There are pros and cons to both options.
Pros are:
A chance to win a jackpot (obviously)

Better action (jackpot attracts casual gamblers)

More players jumping in and out
On the other hands, there are cons such as:
Higher rake or cost per hand

There could be some soft collusion happening amongst regs

Bigger variance as more pots go multi-way
If you're a regular grinder and there is good action at non-jackpot tables, you're probably better off sticking to those. Chasing a bad beat jackpot is really a lottery and the amount you're likely to pay by the time someone wins it is probably not worth it.
On the other hand, if you are on a vacation or traveling and stumble upon a poker room that spreads bad beat jackpot games, you should give them a go. The influence of a higher rake is fairly negligible over just a few sessions and you're probably better off playing in a loser game with more action. Plus, you can always get lucky and win some extra cash, you never know.
================================================================================
What we're all about at
We offer the highest EV poker software, and training tools available on the net. These are recommended and used by today's top poker players from the world. We've been doing this since 2009 with the emphasis on offering unique and creative poker software that will help any level of poker player be a more thoughtful and successful player at the table. We'd invite you to check these titles out: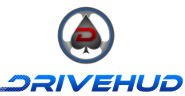 DriveHUD – DriveHUD is a poker database and HUD for your online poker play. It overlays a HUD on your online poker tables, and display vital stats about each opponent on your table. It tracks and records all of the hands that you play online. This allows you to review, re-play, filter, graph and analyze all of the hands you've played. So you can improve your poker game. LEARN MORE.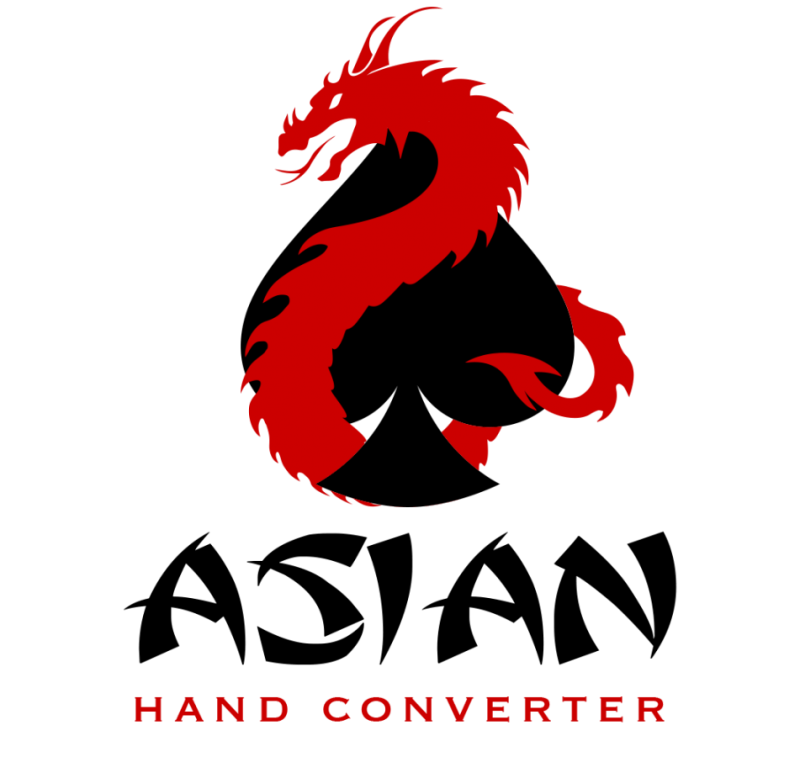 Asian Hand Converter – Asian Hand Converter allows you to track your online poker games and run a HUD on several popular Asian poker applications. It supports Poker King HUD, Red Dragon HUD, Bingo Poker (formally Hitea), PokerTime, PokerBros, and Upoker HUD. It works in conjunction with Holdem Manager, PokerTracker, and Drivehud (integrated into Drivehud). You can run multiple tables on these sites on your windows based PC with the use of most popular android emulators. The converter supports LDplayer, Bluestacks (beta), and Nox. LEARN MORE.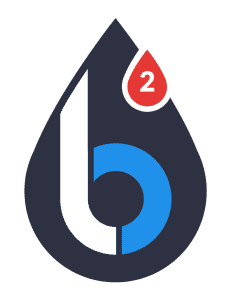 Leak Buster Software – Leak Buster is a poker software that interfaces with your Holdem Manager or PokerTracker database, and extracts key statistics about your play in order to find your largest poker leaks. Its unique scoring algorithm weighs the impact of your leak against average win-rates. And it suggests ways to correct those leaks through the use of videos (over 50) and written modules. LEARN MORE.

PokerZion – Get Started with PokerZion's Proven Poker Training for $7! From over 12+ years of playing poker, combined with techniques and tactics used to win over $500k+ in cash games, this the most comprehensive structured learning course on no-limit holdem. And it's only7$! All lessons include a combination of poker training videos, written and audio modules, quizzes and articles. LEARN MORE.