`When WSOP officials decided to move the Series to the virtual realm due to the whole pandemic situation, reactions from the poker public were mixed. Although a majority supported this decision, some were skeptical about the idea. Could you really break decades of tradition and do things differently without losing the spirit of the event?
Doubts about the success of the first-ever online World Series of Poker were quickly dispelled. Players from all over the world took it to the virtual felt chasing big money and the bracelet dream that's never been so close.
So, what do the numbers look like? How big of a success was this whole idea and will it encourage the organizers to give more space to online events even once things are back to normal?
US Players Welcome
This year's World Series kicked off on July 1st with the first batch of events aimed at players from the US. The first 15 or so tournaments took place on WSOP.com, making them available only to those physically present in the States, more specifically in New Jersey and Nevada. The opening event, which featured a $500 buy-in gathered more than 1,700 entries. Considering the fact this was only the US-leg, it was a big success.
Numbers continued to rise in the following days, with events featuring a sub-$1,000 buy-in often gathering more than 2,000 entries while higher buy-in events had numbers close to 1,000 mark. All in all, it was clear that most players were quite happy with the idea of WSOP 2020 taking place online and they were definitely not deterred by the virtual environment.
GGPoker – ROW WSOP 2020 Tournaments
Players not from the US could join the fun with July 19th when the first WSOP event took place on GGPoker. The opening tournament featured a buy-in of $1,111 by the end of the registration period, there were 2,323 entries, generating the prize pool just shy of $2.6 million. Eventual winner Alex Stasiak walked away with $343,204.
The Event #71, Big 50, featured a buy-in of just $50 and the guaranteed prize pool of $1,000,000. The tournament exceeded all expectations and shattered the guarantee as 44,576 entries generated the prize pool in excess of $2,000,000. The winner walked away with $211,000 in prize money – not too shabby for a $50 tournament.
In total, there were 85 tournaments on the GGPoker WSOP schedule and there are just a few more left to play, with the last tournament taking place on September 6th. All of them met and exceeded the expectations, showing that tradition can sometimes change and still receive positive reactions.
The Main Event
If there is one tournament that grabs the attention of the poker public every year, that's the WSOP Main Event. Traditionally featuring a $10,000 buy-in, the winner of the event is pretty much considered the world champion of poker for the next 12 months.
For WSOP 2020, GGPoker changed things slightly, lowering the buy-in to $5,000 but guaranteeing the prize pool of an impressive $25,000,0000. It was hard to predict what would happen as this was a new concept but things have, once again, turned out better than expected.
To give everyone a chance to get involved, GGPoker featured as many as 23 starting flights. Over a period of two weeks, a total of 5,802 players decided to put $5,000 on the line and go for the most prestigious title in all of poker. With this, the guarantee was smashed, bringing the total prize pool to $27.5 million.
After initial flights, a total of 1,171 players returned for Day 2, with 728 of them finishing in the money and claiming at least $11,800 for their efforts. Then, on August 30th, the filed was dwindled down to just 38 players who'll come back to fight it for the title and the first place of $3.9 million on September 5th. Everyone still remaining in the hunt is guaranteed a payday of at least $39,000.
Success in Face of Adversities
The decision to move the WSOP 2020 online wasn't made lightly. Organizers had to weigh the pros and cons and figure out everything on fairly short notice. So, some skepticism was certainly justified and some mistakes may have been made along the way.
In the end, though, the first online WSOP has turned into a huge success. With dozens of thousands of players from all over the world gathering in the same virtual space, it is clear that the appeal of WSOP bracelets is still big. With this kind of interest, it's likely future Series will dedicate more attention to the online segment as well, allowing more people to join the biggest poker festival and boosting the game's overall popularity once again.
================================================================================
What we're all about at
We offer the highest EV poker software, and training tools available on the net. These are recommended and used by today's top poker players from the world. We've been doing this since 2009 with the emphasis on offering unique and creative poker software that will help any level of poker player be a more thoughtful and successful player at the table. We'd invite you to check these titles out: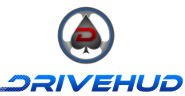 DriveHUD – DriveHUD is a poker database and HUD for your online poker play. It overlays a HUD on your online poker tables, and display vital stats about each opponent on your table. It tracks and records all of the hands that you play online. This allows you to review, re-play, filter, graph and analyze all of the hands you've played. So you can improve your poker game. LEARN MORE.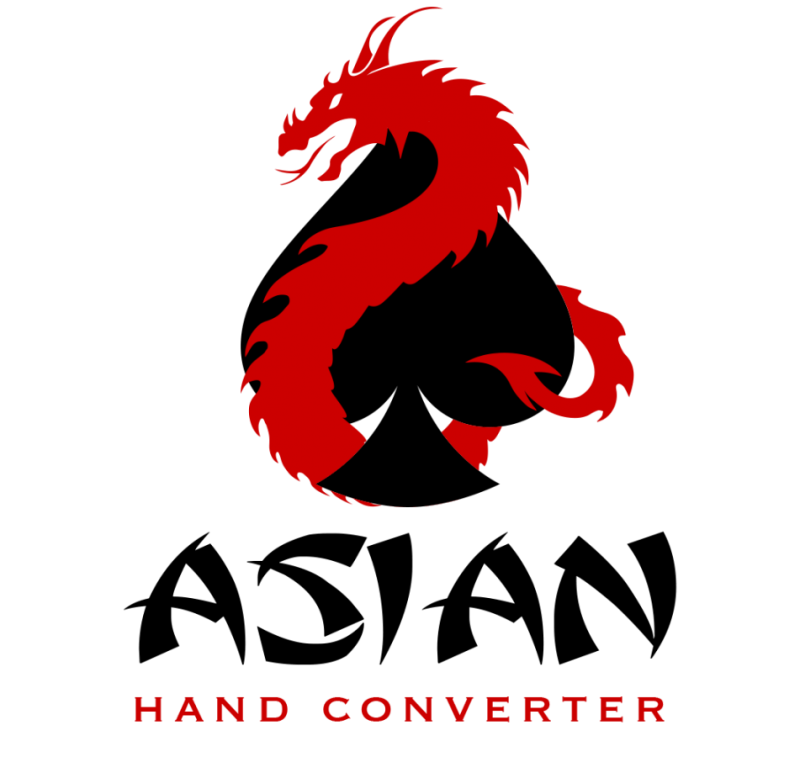 Asian Hand Converter – Asian Hand Converter allows you to track your online poker games and run a HUD on several popular Asian poker applications. It supports Poker King HUD, Red Dragon HUD, Bingo Poker (formally Hitea), PokerTime, PokerBros, and Upoker HUD. It works in conjunction with Holdem Manager, PokerTracker, and Drivehud (integrated into Drivehud). You can run multiple tables on these sites on your windows based PC with the use of most popular android emulators. The converter supports LDplayer, Bluestacks (beta), and Nox. LEARN MORE.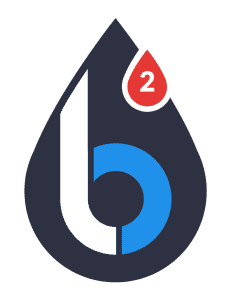 Leak Buster Software – Leak Buster is a poker software that interfaces with your Holdem Manager or PokerTracker database, and extracts key statistics about your play in order to find your largest poker leaks. Its unique scoring algorithm weighs the impact of your leak against average win-rates. And it suggests ways to correct those leaks through the use of videos (over 50) and written modules. LEARN MORE.

PokerZion – Get Started with PokerZion's Proven Poker Training for $7! From over 12+ years of playing poker, combined with techniques and tactics used to win over $500k+ in cash games, this the most comprehensive structured learning course on no-limit holdem. And it's only7$! All lessons include a combination of poker training videos, written and audio modules, quizzes and articles. LEARN MORE.