WSOP bracelet bets are quite common among pros. Almost every World Series of Poker, some players will offer all sorts of bracelet bets at certain odds. If you think the odds are favorable, you take the bet and hope they don't end up winning a bracelet (or several of them in case of some bets).
Daniel Negreanu almost always has some side action going on during the Series and 2020 was no exception. While we don't have the details about all the bets the Canadian may have entered into, one definitely stands out as it cost Negreanu $100,000 just as he thought he was home safe.
Betting vs. Connor Drinan
For this year's WSOP Online, DNegs took several bets against some of the high profile players who'd win more gold bracelets. In the event neither side won any, the bet would be a push, otherwise, the losing party would have to pay up.
Connor Drinan, a young pro who's become famous after a huge bad beat in the 2014 Big One for One Drop tournament, when he lost with pocket aces to another pair of aces held by Cary Katz, was quick to take Negreanu up. The bet was set at $100,000 and they were off to the races.
For the Canadian superstar with six WSOP bracelets to his name already, the 2020 Series wasn't particularly eventful. Negreanu had a few decent runs but didn't really come close to claiming the gold at any point.
Drinan, on the other hand, had several final table finishes and came fairly close to locking up the bet. However, he was never really near that finish line because up to September 6, his best finish was a 6th place in Event #13.
A Chip and a Chair
With the very last event of WSOP 2020 taking place on September 6, it looked like Negreanu was home safe. It was the $10,000 Super Million$ event featuring a guaranteed prize pool of $5,000,000 that ended up gathering 899 entries. So, Drinan was definitely up against it.
On the bubble this guy had 2 big blinds now he is crushing the final table!

How sick would it be to lose the bet on the last event of the year! Good luck @ConnorDrinan I'm rooting for you to come a solid second ? https://t.co/dxuZOOfoTk

— Daniel Negreanu (@RealKidPoker) September 8, 2020
At one point in the tournament with the bubble looming, Connor was down to just two big blinds and definitely didn't look like the man who would end up winning the entire thing. But poker gods sometimes have a strange sense of humor and the old adage that all it takes to win a poker tournament is a chip and a chair would prove true once again.
All of a sudden, tables were turned and cards started coming Drinan's direction. Of course, the man with over $11,000,000 in tournament earnings definitely knows his way around the poker table but to come back from just two big blinds, he also had to have some luck at his side.
Tough Final Table
Even after the miracles comeback and having made the final table, Drinan still had a mountain to climb before he would actually lock up the bracelet and the first prize of more than $1.4 million. He was facing eight players, all equally as eager to claim the win. Apart from Drinan, the most notable name at the final table was that of Sylvain Loosli, an experienced French pro with a rich poker resume.
But the comeback that started around the bubble made it pretty clear that the Super Million$ event had Connor's name written on it and there wasn't much the rest of the field could do to prevent it. His pocket Aces held against Arsenii Malinov, he found one of his two outs with 99 against Suraj Mishra's pocket tens, and pretty much all important flips went his way.
By the time the final table was down to just two players, Drinan had a 4 to 1 lead over Daniyar Aubakirov. Aubakirov, hailing from Kazahstan, put up a good fight and managed to close the gap a bit a couple of times but all of it wasn't enough to stop the American on his way to the WSOP gold and the extra $100,000 from the bet from Negreanu.
The final hand of the tournament just confirmed what was already pretty clear. Aubakirov got his chips in good with AJ against Drinan's A9. Both players paired their ace on the flop but the river brought a faithful 9 to wrap things up.
DNegs Taking it on the Chin
Although it was a pretty sick way to lose the bet and $100,000, Negreanu didn't seem salty about it whatsoever. He extended his congratulations to Connor and didn't lament his bad luck too much. After all, a hundred grand is probably not that much money for the man who made $42,000,000 from tournaments alone and it's not like Negreanu hasn't seen his fair share of bad beats. In fact, this one probably isn't even in the top five of his career.
Congrats @ConnorDrinan I watched a little of the heads up and it was truly insane! https://t.co/MV2fjShG4p

— Daniel Negreanu (@RealKidPoker) September 8, 2020
================================================================================
What we're all about at
We offer the highest EV poker software, and training tools available on the net. These are recommended and used by today's top poker players from the world. We've been doing this since 2009 with the emphasis on offering unique and creative poker software that will help any level of poker player be a more thoughtful and successful player at the table. We'd invite you to check these titles out: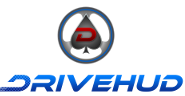 DriveHUD – DriveHUD is a poker database and HUD for your online poker play. It overlays a HUD on your online poker tables, and display vital stats about each opponent on your table. It tracks and records all of the hands that you play online. This allows you to review, re-play, filter, graph and analyze all of the hands you've played. So you can improve your poker game. LEARN MORE.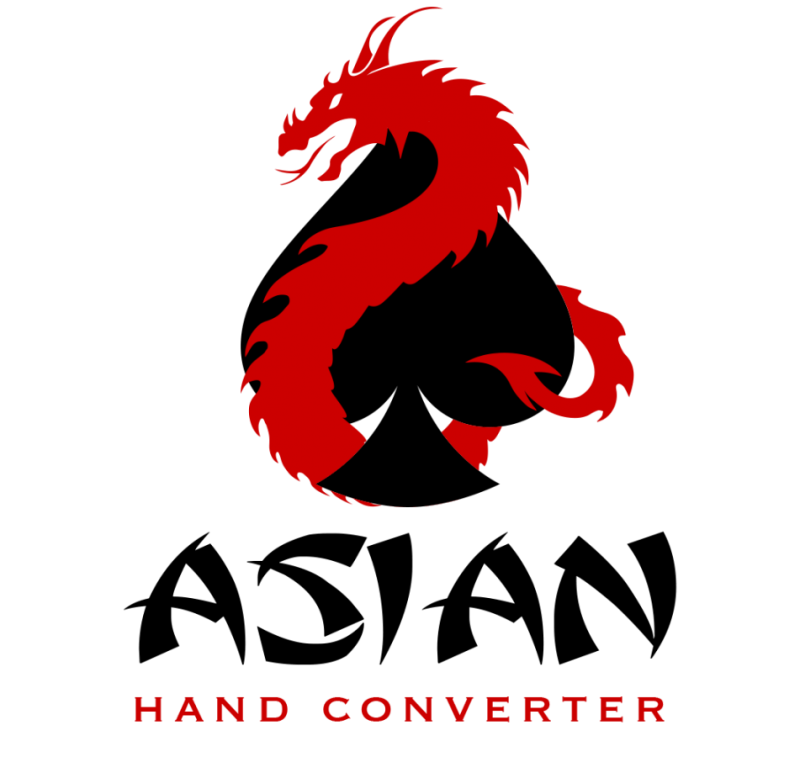 Asian Hand Converter – Asian Hand Converter allows you to track your online poker games and run a HUD on several popular Asian poker applications. It supports Poker King HUD, Red Dragon HUD, Bingo Poker (formally Hitea), PokerTime, PokerBros, and Upoker HUD. It works in conjunction with Holdem Manager, PokerTracker, and Drivehud (integrated into Drivehud). You can run multiple tables on these sites on your windows based PC with the use of most popular android emulators. The converter supports LDplayer, Bluestacks (beta), and Nox. LEARN MORE.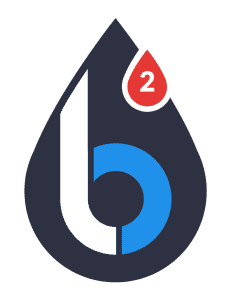 Leak Buster Software – Leak Buster is a poker software that interfaces with your Holdem Manager or PokerTracker database, and extracts key statistics about your play in order to find your largest poker leaks. Its unique scoring algorithm weighs the impact of your leak against average win-rates. And it suggests ways to correct those leaks through the use of videos (over 50) and written modules. LEARN MORE.

PokerZion – Get Started with PokerZion's Proven Poker Training for $7! From over 12+ years of playing poker, combined with techniques and tactics used to win over $500k+ in cash games, this the most comprehensive structured learning course on no-limit holdem. And it's only7$! All lessons include a combination of poker training videos, written and audio modules, quizzes and articles. LEARN MORE.