If you've been following the poker media in 2019, you've probably at least come across the story about Mike Postle, Stones Gambling Hall, and various cheating allegations. It was one of the biggest poker scandals in recent years as dozens of players came together, claiming they were cheated by Postle who was a regular feature in Stone's live-streamed cash games.
It all started as it often starts in the poker world, with some tweets. Then, it progressed to many YouTube videos where players were analyzing the footage from the games, looking for the evidence to the cheating allegations. Finally, things got serious and Postle and Stones ended up facing lawsuits from those who considered themselves victims of the scheme.
The story created a lot of noise and it was the main topic of numerous Twitter discussions and poker forum threads for months. However, it seems that the epilogue to the whole thing will be a rather quiet one as Postle managed to get out of the personal lawsuit while Stones has reached an out of court settlement in a separate case.
Judge Dismisses Case against Postle
Back in July, a court in California accepted the request to dismiss the lawsuit against Postle, Stones, and the poker room manager Justin Kuraitis. The decision was based on the state law that essentially makes it impossible for individuals to recover any losses that resulted from gambling.
The plaintiffs claimed Postle was receiving information about other players' hole cards and used this information to win around a quarter of a million. The total amount the lawsuit requested in damages was $10,000,000 but Judge William B. Shubb decided the suit didn't have enough of a legal ground and dismissed the case with prejudice.
This wasn't the end of the whole affair, though, as the judge did give plaintiffs 20 days to file a new lawsuit against Stones based on the amount of the rake paid during games. As he explained at the time, the rake can be considered a fee that's paid to ensure fairness of the games so the amended lawsuit would stand a chance.
Quiet Conclusion behind Closed Doors
The second lawsuit against Stones was filed and it included 88 plaintiffs. However, the whole case didn't receive too much media attention and in August 2020, it was announced the settlement was reached between the parties.
On September 9, it was revealed that 66 out of 88 plaintiffs accepted the terms of the settlement, pretty much bringing the entire affair to a close. Those who refused to settle took it to Twitter to share their outrage but it seems that not much is going to happen with this case moving forward, at least not in terms of legal actions.
ICYMI – Plaintiffs counsel clears Stones and employee of any wrongdoing. As seen in today's Sac Bee. https://t.co/ZgPWc9SlWC

— Stones Gambling Hall (@StonesGambling) September 16, 2020
Although exact details of the settlement weren't revealed, it would appear those who signed it decided to accept a relatively small nominal amount. So, despite all the investigative work by a number of players and all the buzz in the media, it seems that Mike Postle, Kuraitis, and Stones are pretty much out of the woods.
Poker Community Disappointed
It came as no surprise that many in the poker community were unhappy about the conclusion to the Postlegate, especially Veronica Brill who got the ball rolling back in 2019 with a tweet calling out Postle and Stones, claiming something fishy was going on.
After the settlement was reached, Kurtais himself took it to Twitter with a very long letter explaining the whole situation from his point of view. The letter, which didn't receive quite the response Kurtais was probably looking for, especially focused on Brill and her "tendency to make frivolous accusations against other players".
There are some things I've wanted to say for a while now@Joeingram1 @Angry_Polak @DougPolkVids @mac_verstandig @Mike_Postle @MarleCordeiro @RealKidPoker @StonesLivePoker @notthefakeSVP @RounderLife @haralabob @espn @barstoolsports @kirkrexford https://t.co/2FERsqGoFJ

— Justin Kuraitis (@JFKPokerTD) September 15, 2020
Despite court decisions and the settlement, a bulk of the community is still convinced Postle was actually cheating and many recognized Justin's letter as an indicator he actually did know about it and perhaps even helped Postle.
1) You and Postle are innocent in the eyes of the law because the legal system is not fit to determine if you were cheating or not.

2) Gambling debts in court are very difficult to enforce.

3) Please stop insulting the poker community with this complete nonsense. https://t.co/urZkE3pgue

— Doug Polk (@DougPolkVids) September 15, 2020
Whatever you choose to believe, it's unlikely much more happen in a legal sense. I don't see Postle invited to many private games and he's certainly become a pariah of the community over the past months it does seem like he won't have to any official consequences after all.
Dangerous Precedent for the Future?
Some players have voiced their concerns about the kind of precedent this resolution sets for the future. Whether Postle was cheating or not, the court decision seems to give a free pass to anyone who would want to try it moving forward. If they get away with it, cheated players won't have a legal leg to stand on to ask for damages.
With live streaming of the games becoming increasingly popular, it certainly is a matter of some concern. If there is no clearly defined duty to protect players and if players can't get any kind of protection or assistance from the legal system after the fact, is it worth the risk?
On the other hand, live streams have certainly helped increase the popularity of the game. It is in everyone's interest to keep these going and have as many of them around as possible. So, the question becomes, how do you reconcile the two? How can you incentivize players to play with their hole cards shown on a stream if they know that there is a possibility of being cheated and, even worse, nothing they can do if it actually happens?
================================================================================
What we're all about at
We offer the highest EV poker software, and training tools available on the net. These are recommended and used by today's top poker players from the world. We've been doing this since 2009 with the emphasis on offering unique and creative poker software that will help any level of poker player be a more thoughtful and successful player at the table. We'd invite you to check these titles out: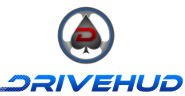 DriveHUD – DriveHUD is a poker database and HUD for your online poker play. It overlays a HUD on your online poker tables, and display vital stats about each opponent on your table. It tracks and records all of the hands that you play online. This allows you to review, re-play, filter, graph and analyze all of the hands you've played. So you can improve your poker game. LEARN MORE.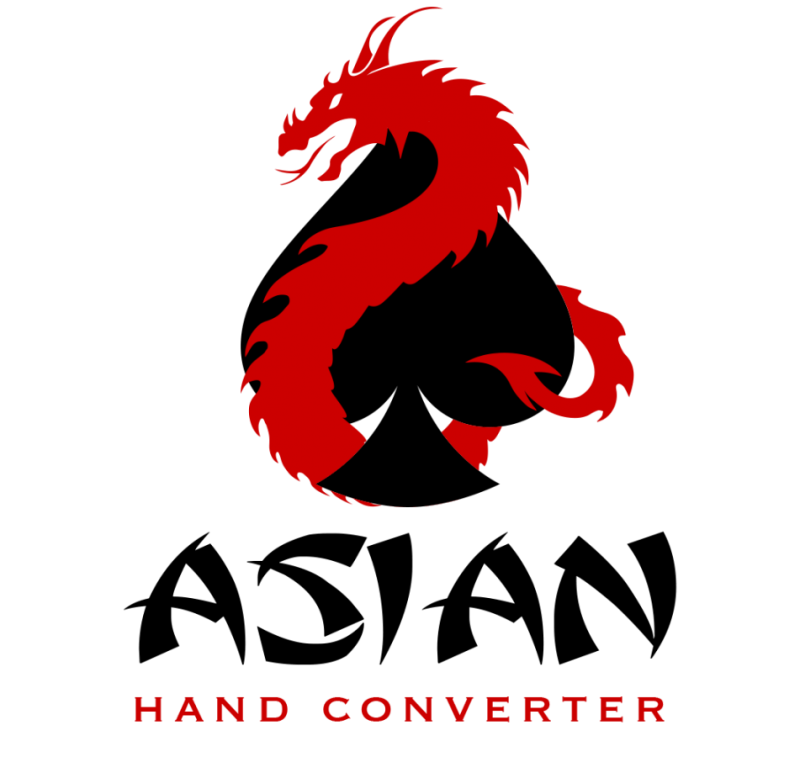 Asian Hand Converter – Asian Hand Converter allows you to track your online poker games and run a HUD on several popular Asian poker applications. It supports Poker King HUD, Red Dragon HUD, Bingo Poker (formally Hitea), PokerTime, PokerBros, and Upoker HUD. It works in conjunction with Holdem Manager, PokerTracker, and Drivehud (integrated into Drivehud). You can run multiple tables on these sites on your windows based PC with the use of most popular android emulators. The converter supports LDplayer, Bluestacks (beta), and Nox. LEARN MORE.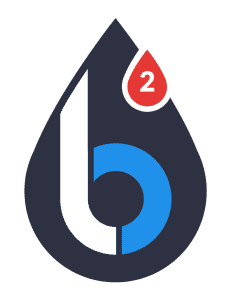 Leak Buster Software – Leak Buster is a poker software that interfaces with your Holdem Manager or PokerTracker database, and extracts key statistics about your play in order to find your largest poker leaks. Its unique scoring algorithm weighs the impact of your leak against average win-rates. And it suggests ways to correct those leaks through the use of videos (over 50) and written modules. LEARN MORE.

PokerZion – Get Started with PokerZion's Proven Poker Training for $7! From over 12+ years of playing poker, combined with techniques and tactics used to win over $500k+ in cash games, this the most comprehensive structured learning course on no-limit holdem. And it's only7$! All lessons include a combination of poker training videos, written and audio modules, quizzes and articles. LEARN MORE.